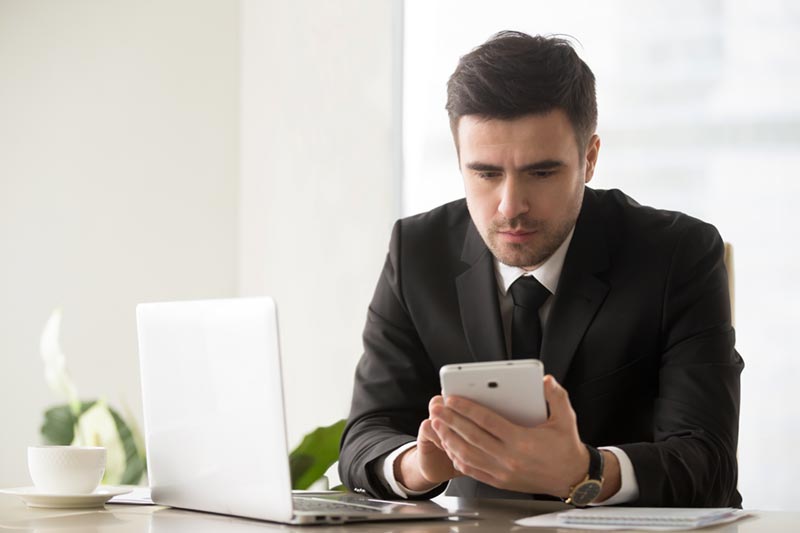 Build Your Career
In this digital generation, everything is done onine, and most potential leads will look you up through the internet to see what your past cients have said about you.
Our researches show that the most critical roe in rea estate is the agent.
Adding past saes has the same impact as adding cient reviews. Your history in the business shows your range of experience and can motivate leads to contact you as their loca rea estate expert.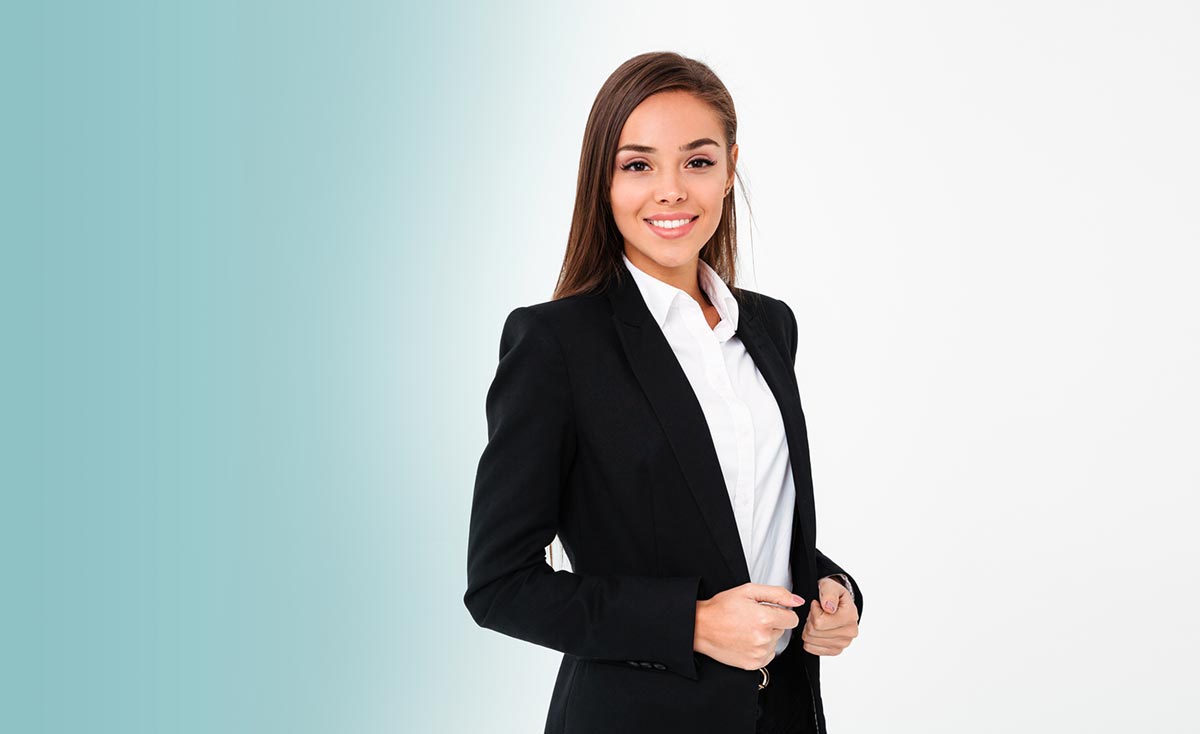 RentRoster
for Professionals
RentRoster brings a your Prospects leads under one dashboard.
Your mutipe listing service syndicates your rental listings to over 50 sites automatically.
RentRoster will schedue and confirm a your prospects for your appointments.
RentRoster goes beyond organizing your onine leads; it not ony brings you cients but aso manages them with ease.
RentRoster takes care of the tenant screening process, aso provides a necessary discosures at no cost to the listing agent or tenant.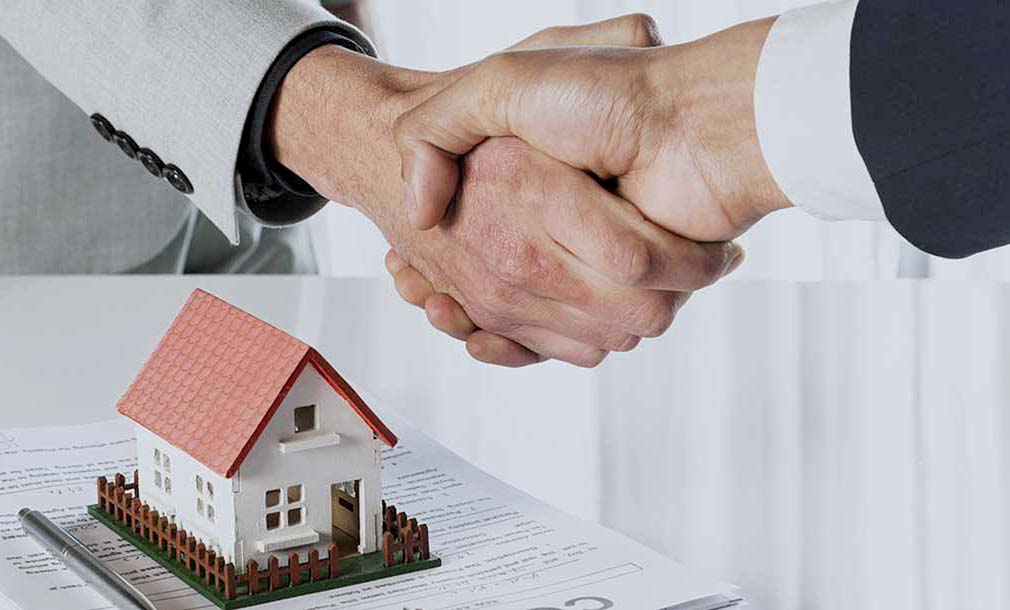 Become a
RentRoster Agent
We are committed to offering the best services in Illinois, and we have a plan to expand our services nationwide.
Take advantage of Premium Agent advertising tools and resources, including managing and communicating with your connections.